Book Collection
Providing culturally-relevant books that create connection
A main part of J3's mission is to increase book access. All of our students have access to over 5,000 carefully curated diverse and inclusive books through our lending library program.
Recommend a book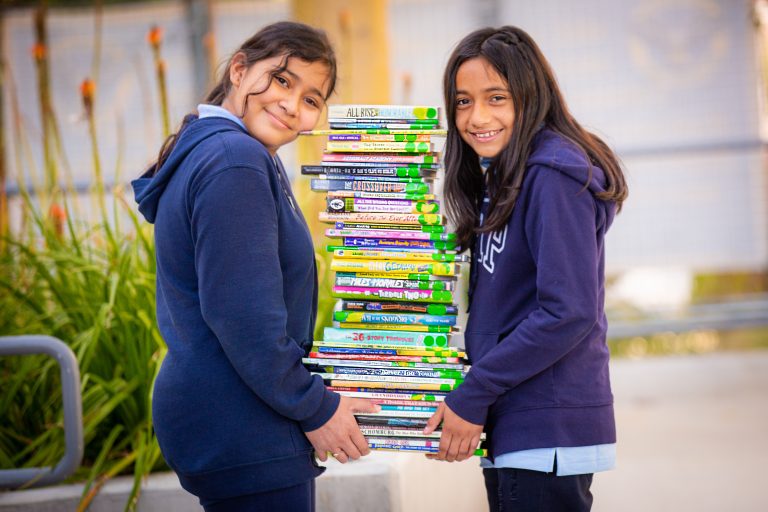 We ensure
all

J3 books:
Recognize and celebrate diverse experiences, including (but not limited to) LGBTQIA+, Indigenous peoples, people of color, gender diversity, people with disabilities, and religious minorities
Promote inclusion
Feature the latest Coretta Scott King, Caldecott Medal, Newberry Medal, and more award winners
Feature new and upcoming diverse authors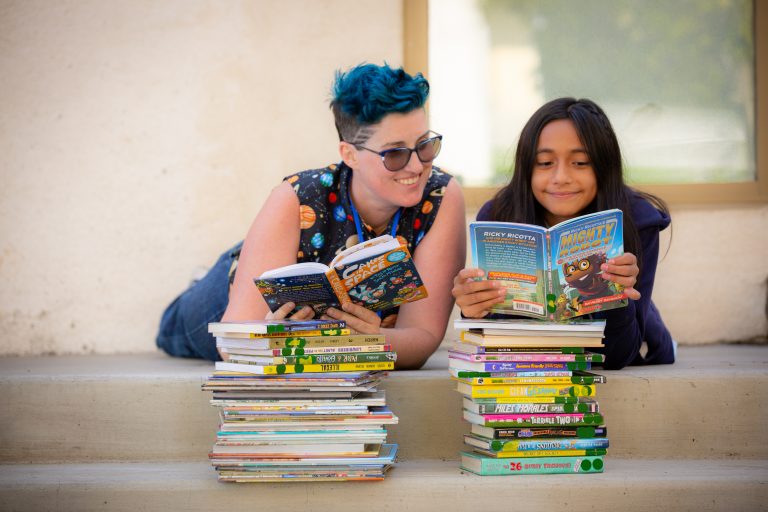 Our carefully
curated

library features:
Picture books (fiction and non-fiction)
Graphic novels
Highly illustrated chapter books
Early chapter books
Highly illustrated non-fiction books
Our Sources
We love to use these fantastic resources that celebrate diversity and equity featuring many authors and illustrators of color to keep our library stocked with new and exciting books.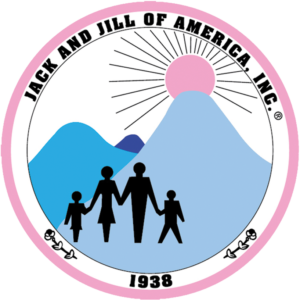 Jack & Jill Inc - LA Chapter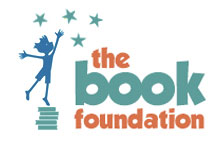 The Book Foundation

Once Upon a Time Bookstore
We'd like to give a special thanks to The Book Foundation, who has donated thousands of books in partnership with J3 Foundation.
Book Recommendations
We're always looking for the latest and greatest books to add to our collection. Leave your suggestion below!