Partners & Supporters
Working Together to Change the Status Quo
What started as a grassroots, family effort to change the literacy crisis for students in their city has since become an all hands on deck mission. The corporations, small businesses, families, and individuals who support us are the reason that we can do what we do.
Partner with us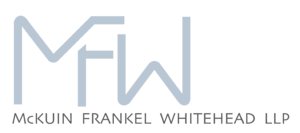 Mckuin Frankel Whitehead LLP
It's rewarding to see your dollars make an impact immediately. I see a log of organizations asking for money, but working so inefficiently that the budget is absorbed just trying to prepare to do whatever it is they're aiming to do. There is so much action that happens at J3. It is so well run that I don't have to think twice about the actual support that's being implemented.