Volunteer
Together we can do so much.
We can't do this without you. Volunteer opportunities are available and encouraged for people of all ages and abilities! We have garnered tremendous support in the past through book taping events, student volunteer work, fundraising events, and other hands-on opportunities that are available throughout the year. We value each one of our volunteers. Find out more about current volunteer opportunities below.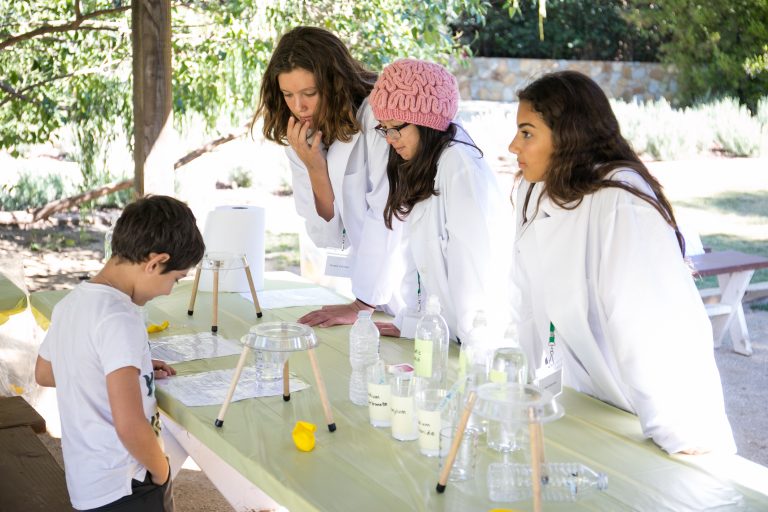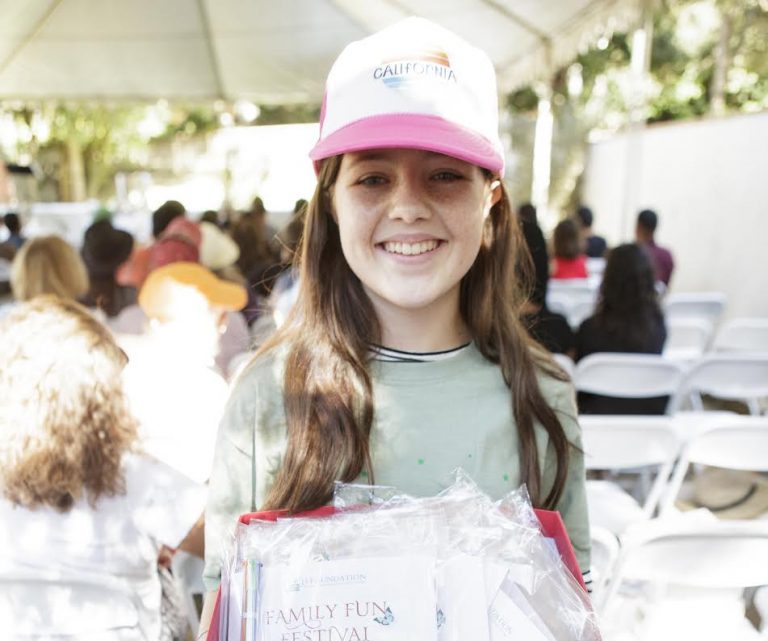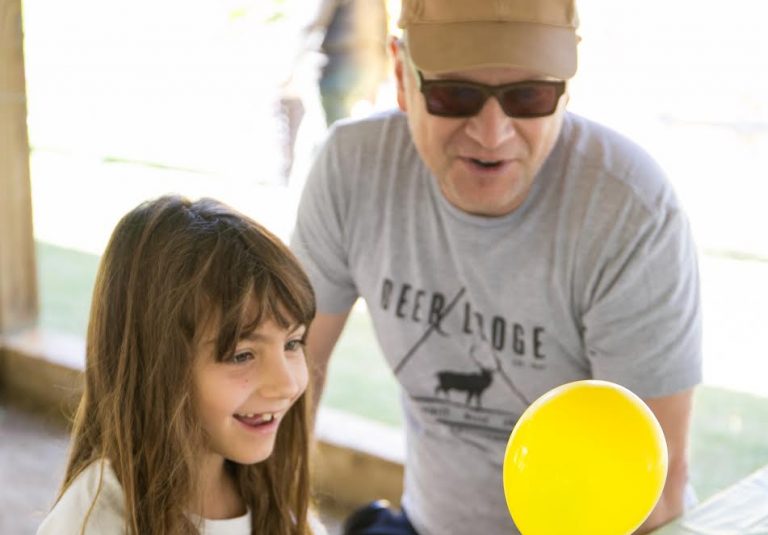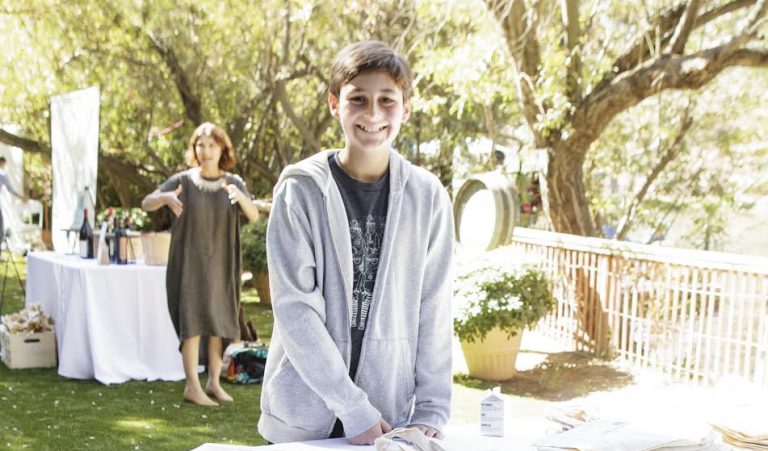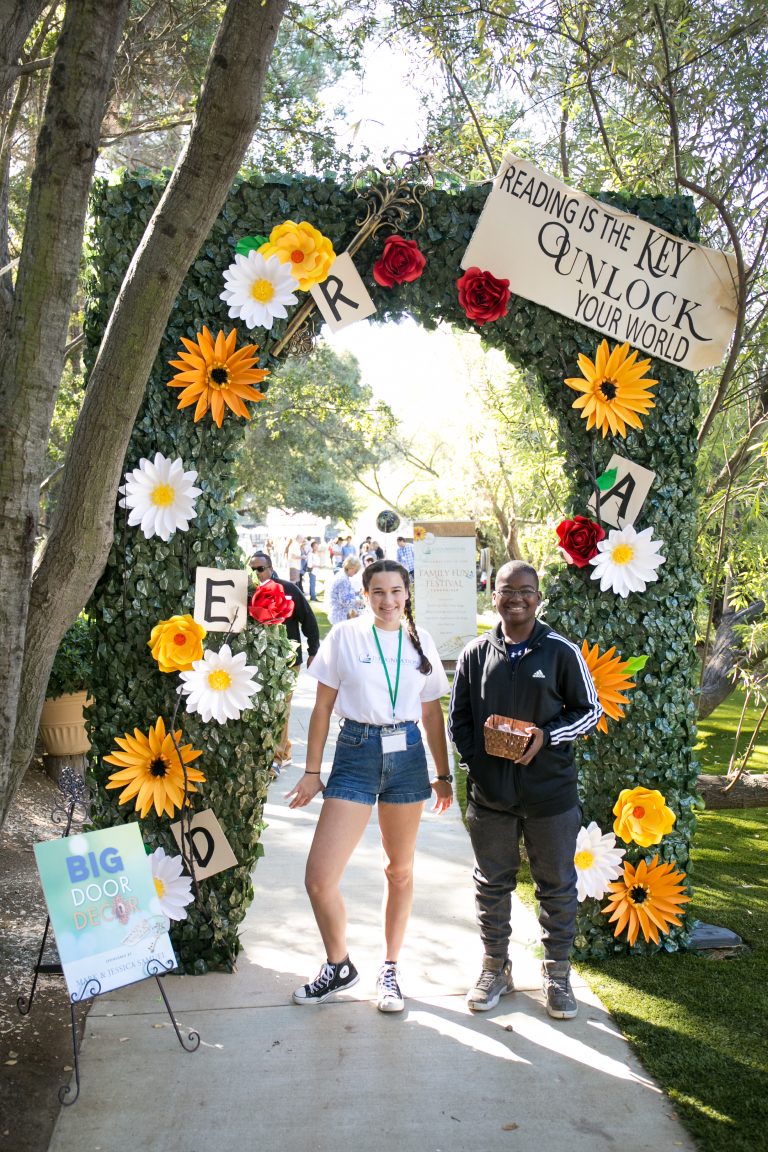 Volunteer Opportunities
Interested in volunteering with us? Fill out the interest form below to get started!
Interest Form
Contact J3 Foundation
Questions? Not sure how to get started? Get in touch with us today.
Contact J3