Impact
Backed by data, measured by success
At J3 Cozy Reading Club, our research-based program incorporates meaningful learning experiences for hundreds of students throughout Los Angeles County. J3 students not only meet, but exceed projected growth when compared to students not in our program.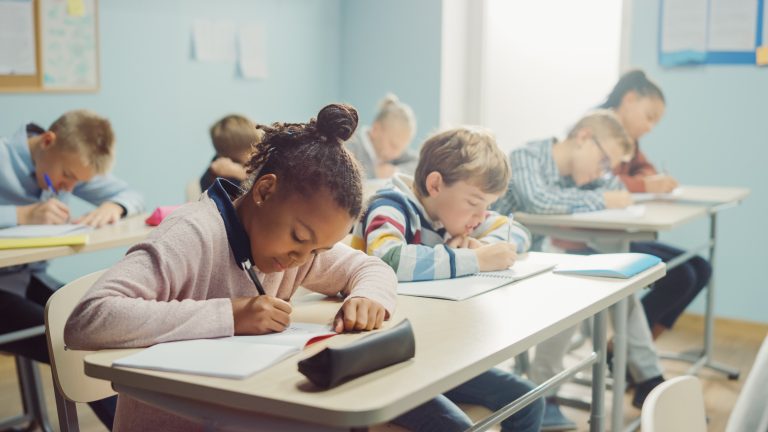 On average, our students' standardized assessments scores increased by
36 points

.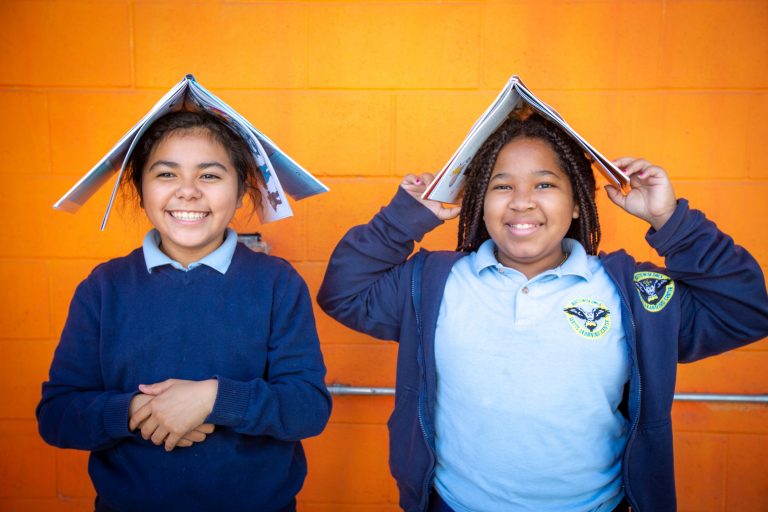 On average, students exceeded (iReady's) expected reading growth by
57%

.
3 School Districts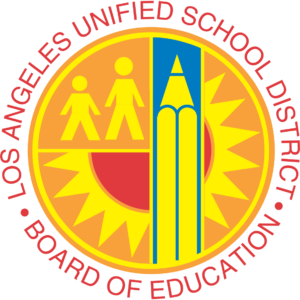 Los Angeles Unified
School District (LAUSD)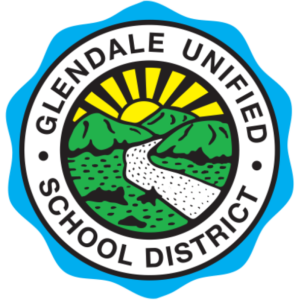 Glendale Unified
School District (GUSD)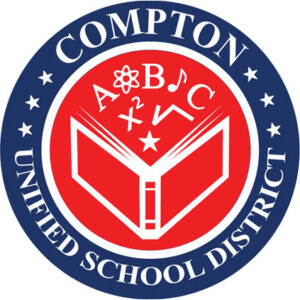 Compton Unified
School District (CUSD)
of students come from low-income households
of students are students of color
of students attend Title 1 schools