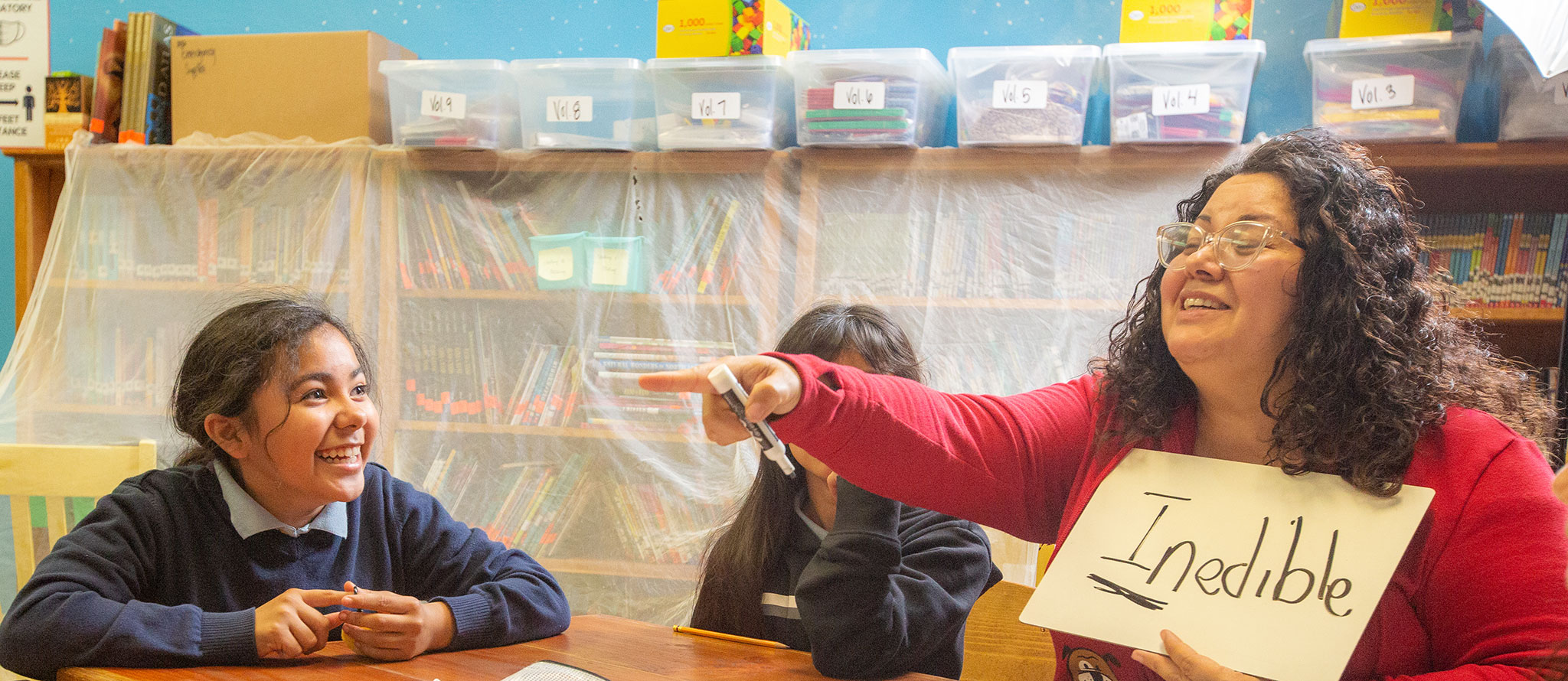 Cozy Reading Club
Mission & Methodology
J3 Cozy Reading Club is a free literacy program for 4th grade scholars who are reading below grade level. Our program is based on the pillars of culturally relevant books, evidence-based programming, and school and community partnerships. J3 Cozy Reading Club is unique in that it is based on current brain research which states that it is optimal to meet our students' human needs in order for their academic needs to be met.
Our program aims to equip students with the reading skills, habits, confidence, and book access they need to succeed. In addition, we incorporate mindfulness practices and explicit teaching of the five social emotional learning competencies during each session. Students meet twice a week during the school day to work on their literacy skills and once a week after school to practice mindfulness, enjoy quiet reading time, and so much more!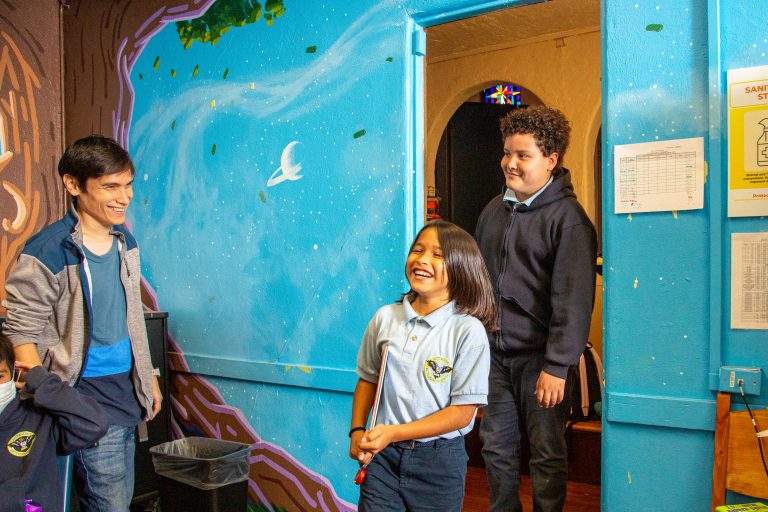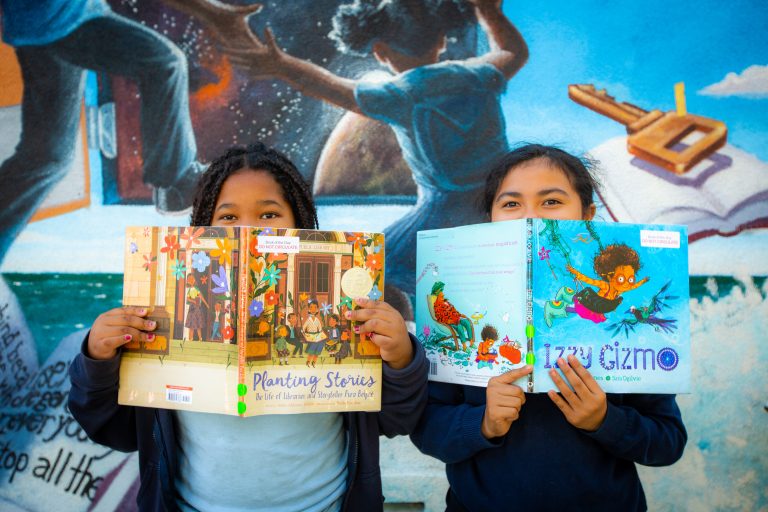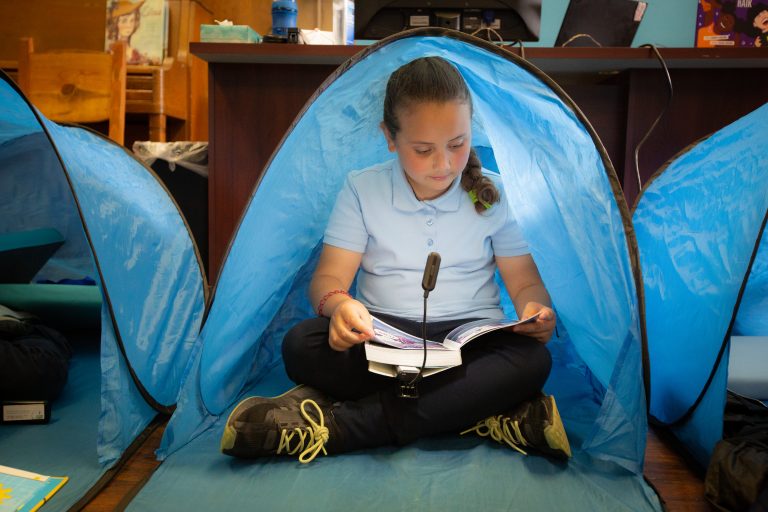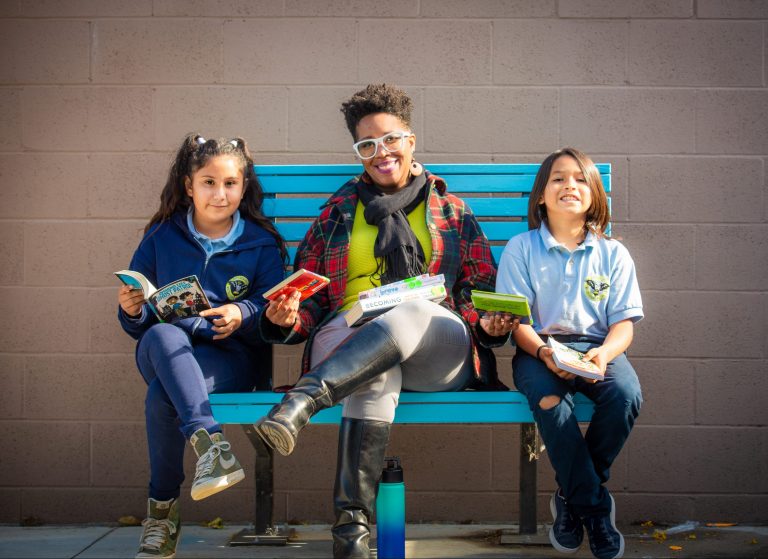 Core Elements

J3 Cozy Reading Club is full of carefully designed activities that provide our striving readers with a safe space to explore new relationships with books and give them the reading boost they need. All the while, having fun!

Visit page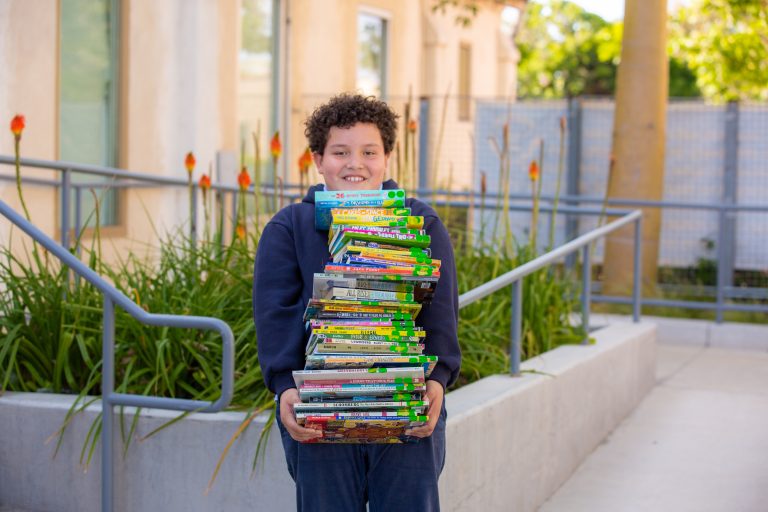 Impact

Data shows that our J3 students not only meet, but exceed projected growth in literacy skills when compared to students not in our program. Our evidence-based program reaches hundreds of students each year.

Visit page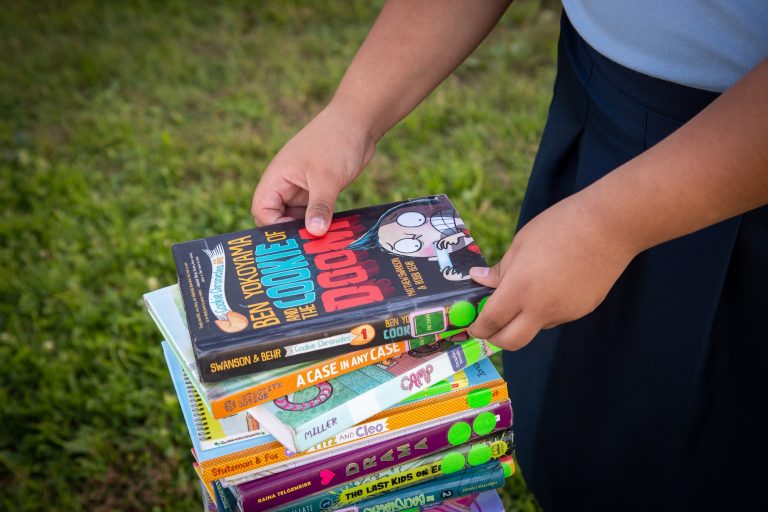 Book Collection

A main part of J3's mission is to increase book access. All of our students have access to over 5,000 carefully curated diverse and inclusive books through our lending library program.

Visit page
What is more valuable to our youth than reading? J3 provides a bridge connecting different worlds and makes learning interesting and fun. I am so grateful to be a part of J3 Foundation.
My kid hated reading, but now he actually enjoys it! The first time I saw him read in the car I almost cried of happiness. The first time he begged for five more minutes to read, I actually did cry. Thank you!
I have seen how the J3 Cozy Reading Club has impacted our students' academic and social development and continues to do so each year. Most importantly, our students love attending J3 sessions. Thank you, J3 Foundation!
Contact J3 Foundation
Questions? Not sure how to get started? Get in touch with us today.
Contact J3