Donate
How much does it cost to run J3 Foundation?
We currently partner with 16 schools, whose program costs add up to $612K annually.
Donate Here
Books
per book
Each book in our collection costs about $15. J3 students currently have access to well over 5,000 books from our collection!
Students
annually
For every student we work with, J3 spends $1,500 on books, resources, supplies, and quality education per 8-10 week session.
Teachers
annually
J3 pays all teachers who participate in our programs. This comes to about $600 per 8-10 week session per teacher!
Programs
annually
Each J3 Cozy Reading Club 8-10 week session costs about $12,000. Learn more about our Cozy Reading Club here.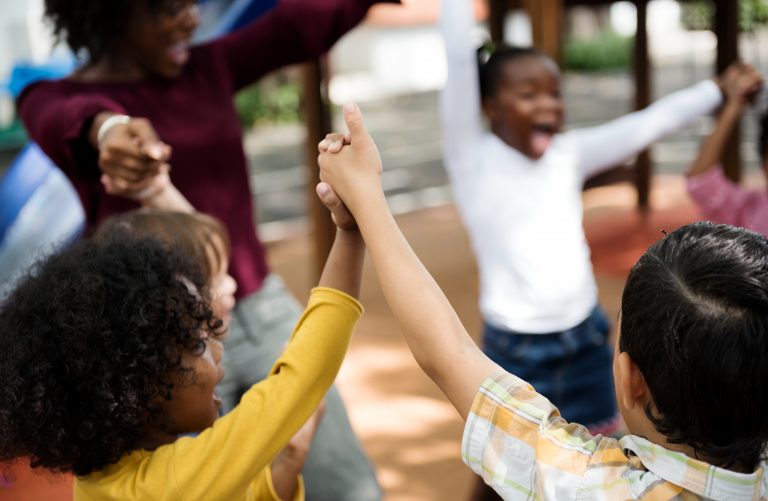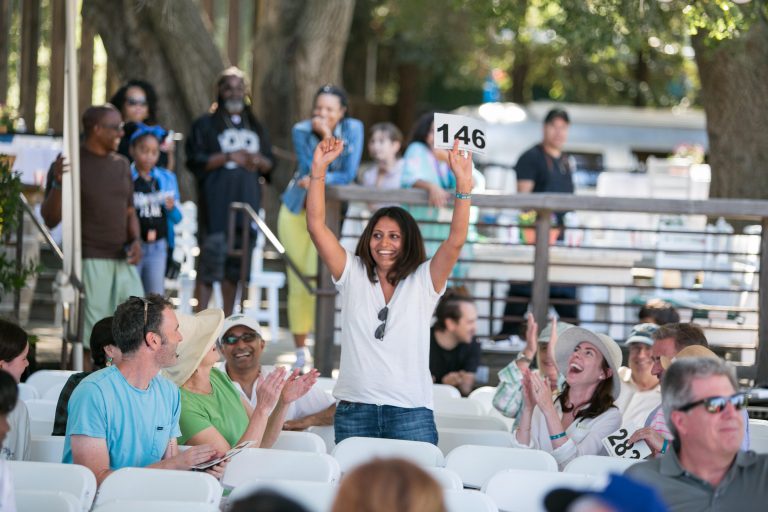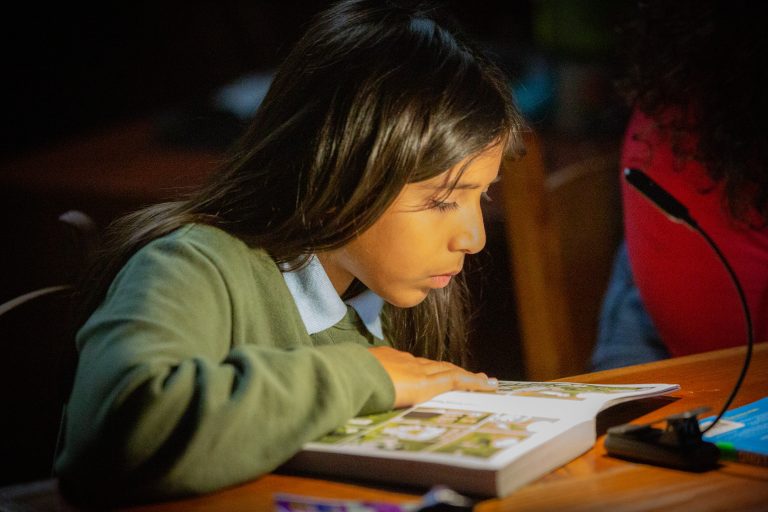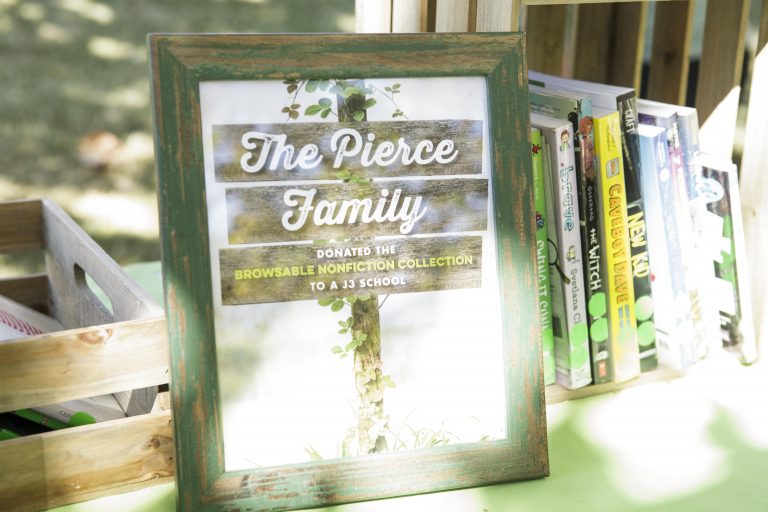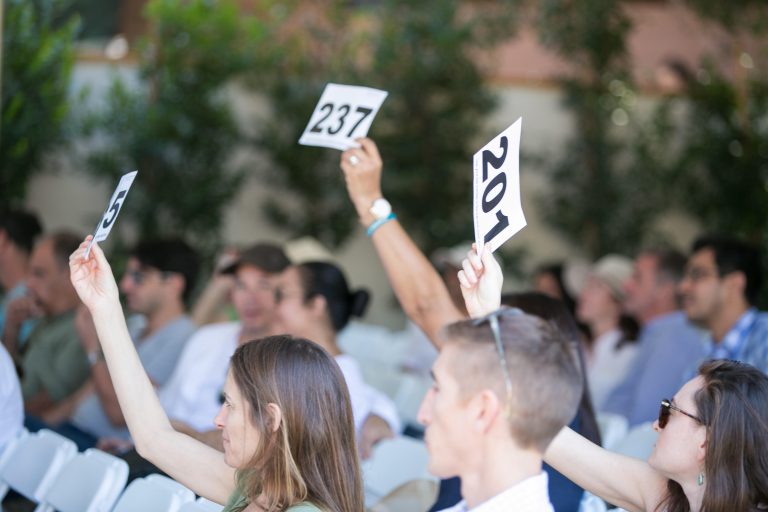 One Time Donation

Did you know that 96% of all cash donations go directly to J3 Cozy Reading Club programming costs? Your donation today will have an immediate impact on the students we serve.

Donate Here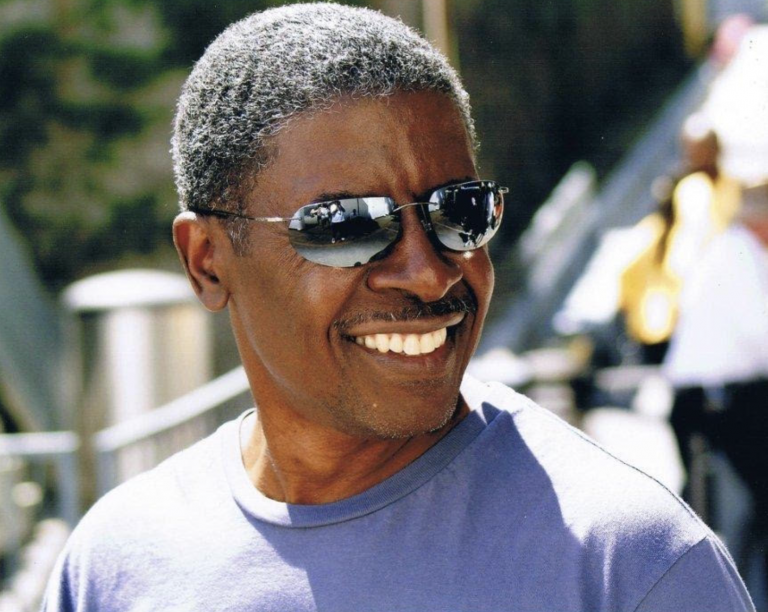 Recurring Donation

Setting up a recurring donation is the best way to help J3 Foundation plan long-term. This easy and effective means of donating makes a huge difference.

Donate here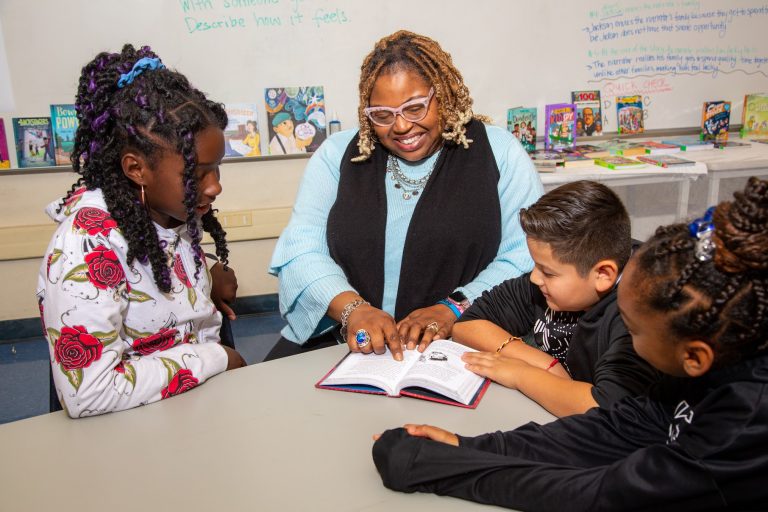 Legacy Donation

Adding J3 Foundation to your will is a great way to continue to make a difference. Unrestricted gifts give us the greatest flexibility to use funds where they are most needed. Click below to find out how easy it is to leave a legacy.

Learn more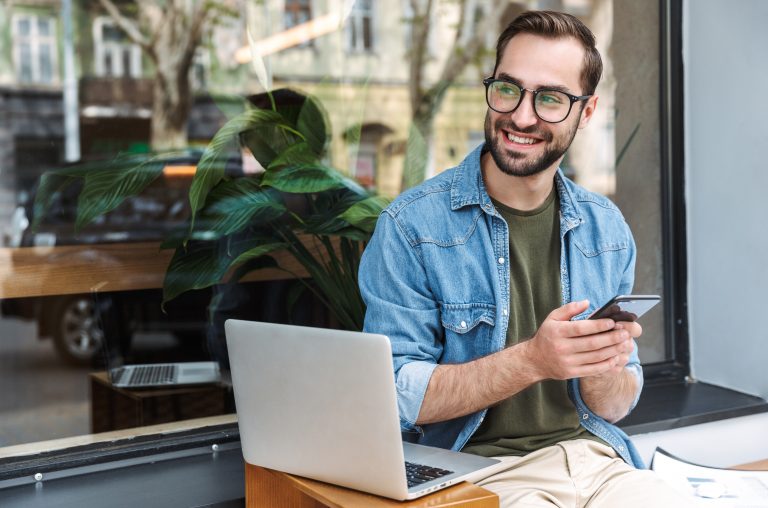 Facebook Fundraiser

Facebook has quickly become a place to do good on your birthday by hosting birthday fundraisers. Making J3 Foundation your non-profit of choice is a great way to spread the birthday cheer!

Start a Fundraiser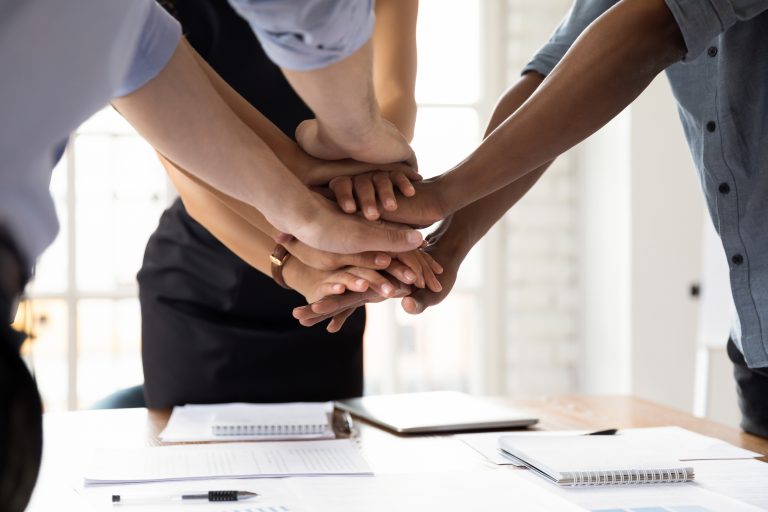 Crowdfunding

Participating in crowdfunding, also known as peer-to-peer giving, is a great way to raise funds on your own terms where all you have to do is click a link to get started. Interested? Click below to learn more.

Learn More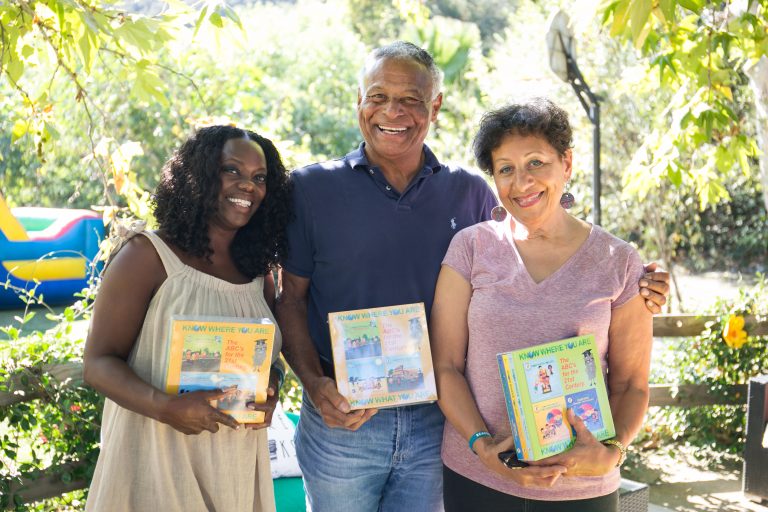 In-Kind Donations

In-kind donations are non-monetary donations of goods or services made to non-profit organizations. Interested in giving a gift in-kind? Click below to get started.

Interest form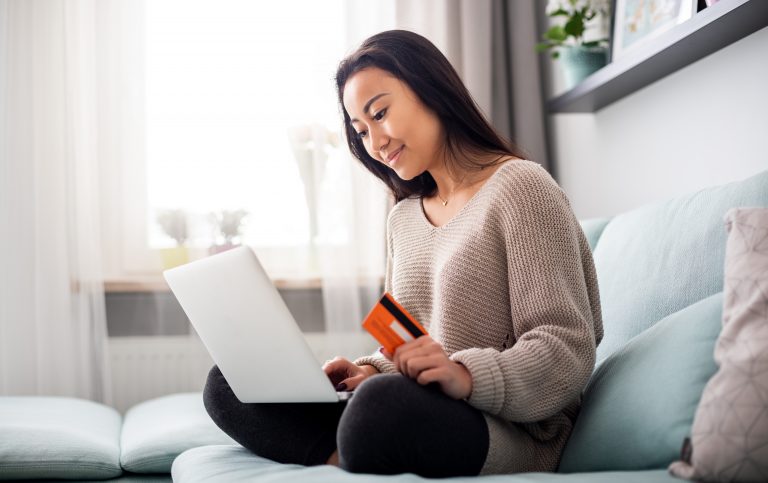 Amazon Wishlist

We are always working to keep up with the latest and greatest book releases. You can help add to our collection by purchasing books from our Amazon wishlist! Click below to view our page.

View Wishlist
Corporate Matching

Did you know that you could double or even triple your donation at no extra cost to you? Search for your company name to see if your employer matches donations!
Check
J3 Foundation
11693 San Vicente Blvd, #404
Los Angeles, CA 90049
ACH or Stock Transfer
Tax ID #: 35-2781785
Contact J3 Foundation
Questions? Not sure how to get started? Get in touch with us today.
Contact J3