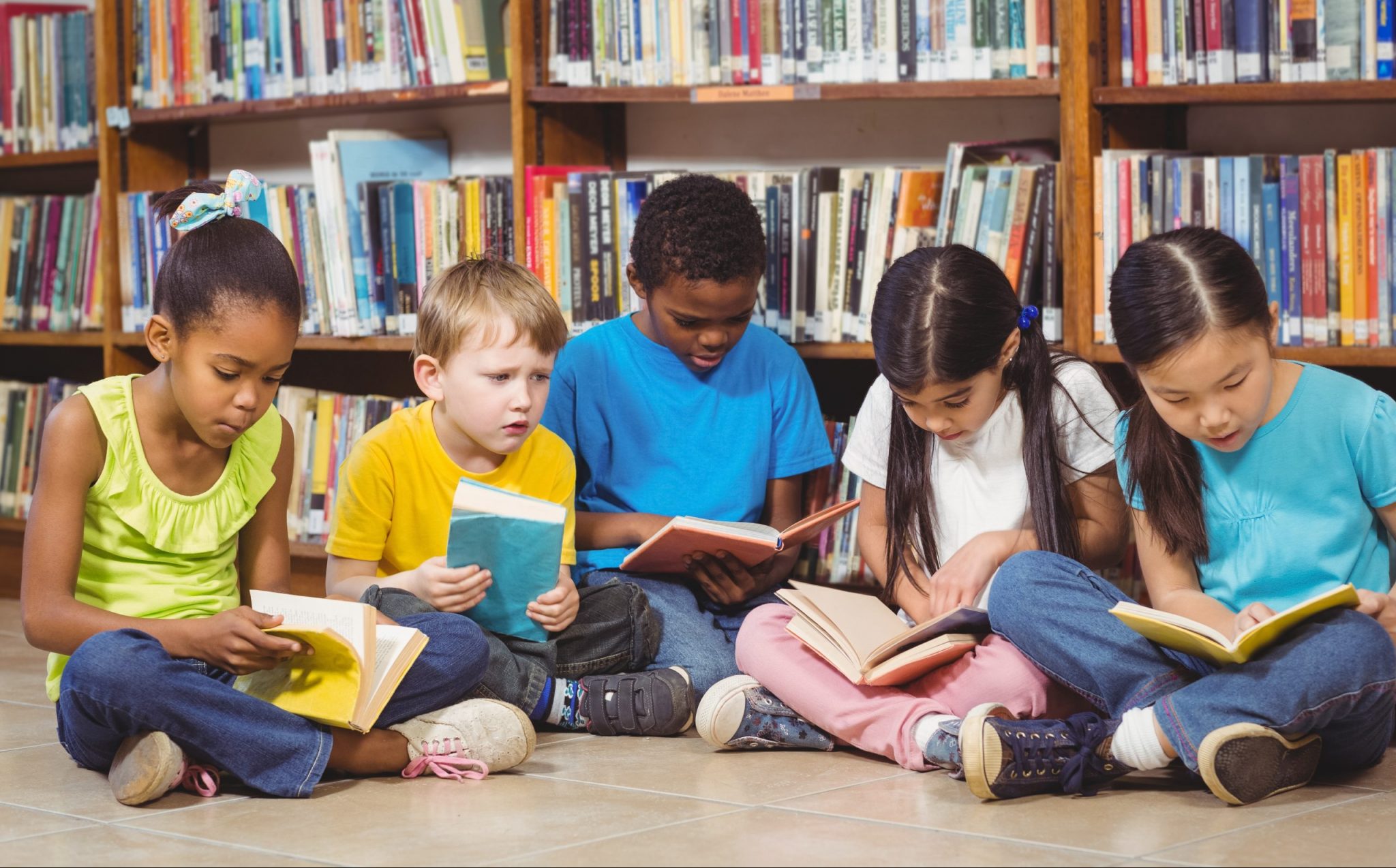 Our Mission
J3 Foundation is a non-profit organization whose mission is to give kids the foundation they need for a lifetime of reading success.
We strive to equip 4th graders in communities with fewer resources with the tools they need to help them reach grade level literacy and foster:


Our free reading program brings together individualized evidence-based lessons with measurable outcomes, a low staff to student ratio, culturally relevant books, and community involvement to support reading progress in school and beyond.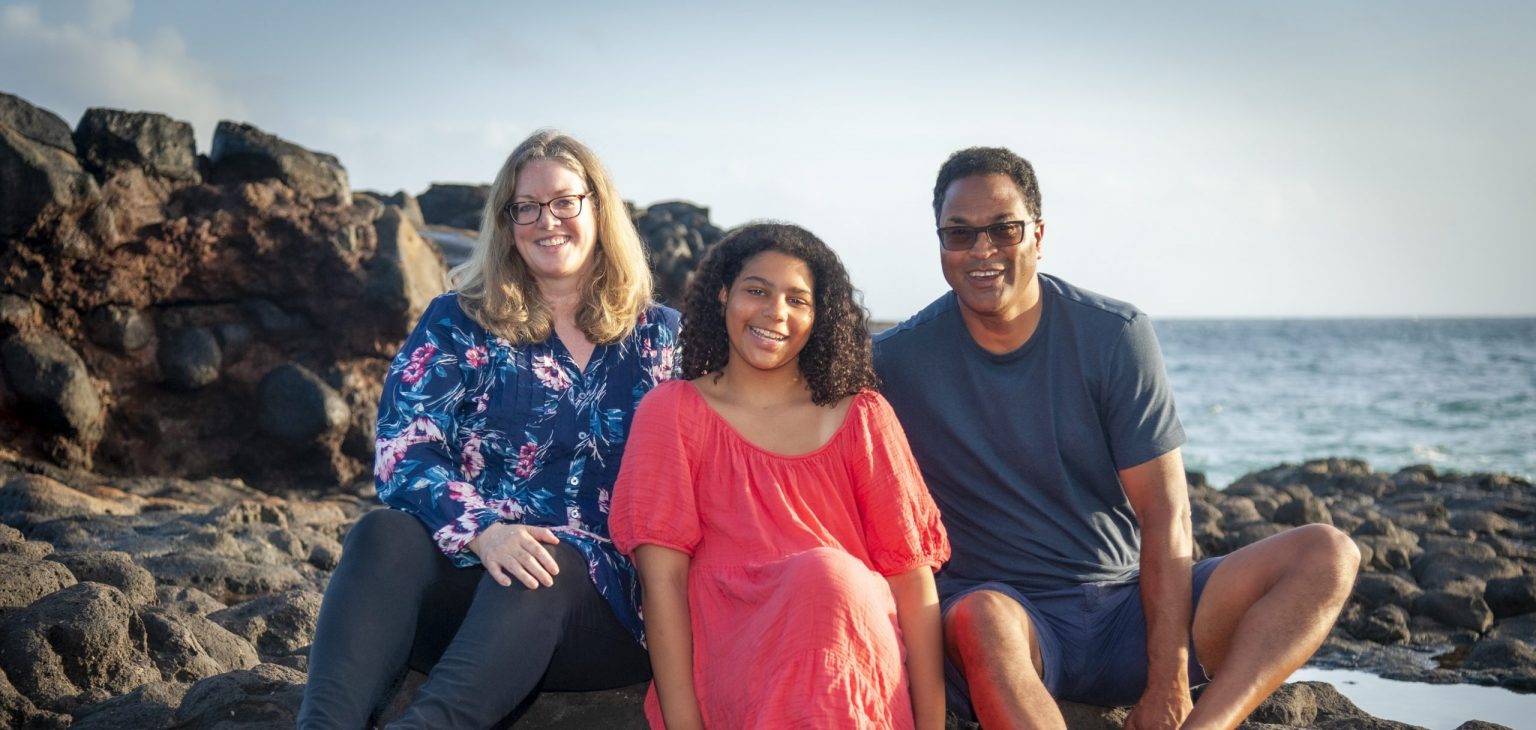 Our passion for helping kids learn to read began soon after we got married. We joined a USC alumni program where we read with students every week at the USC "School of Five" inner-city elementary schools. During our time as literacy volunteers, we quickly became aware of the alarming number of students who were reading below grade level. It was then that the seed of becoming part of the positive impact on literacy had been planted.
After our daughter Jess was born, our desire to help improve the lives of children increased and we created J3 Foundation with the initial work of funding foundations and charities focused on child development. But we realized we could and should do more.
After much research and development, in 2018, we launched J3's Cozy Reading Club to support the most vulnerable 4th grade students in Los Angeles.
In the six years since its inception, we have grown from our single pilot school serving 20 students. We are now partnered with 16 schools, in three school districts in the greater Los Angeles area. We are proud to have served over 1,000 students in the last five years, changing the trajectory of their lives.
Our program has seen both tremendous success and tremendous growth. Newly expanded, our Cozy Reading Club serves students both during the school day and in our after school reading program. Interest and need is high, so we're striving to reach 10 more schools, serving 400 more students by 2025.
We encourage you to get involved in any way possible. Thank you for joining us on this journey!
Joe, Jamie and Kid President Jess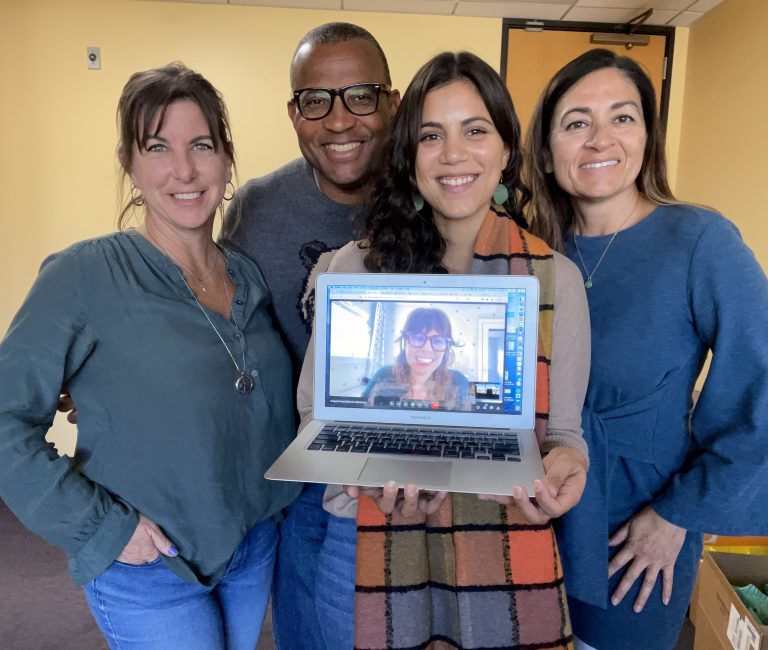 Meet the J3 Team

Our J3 team is made up of educational practitioners, researchers, parents, authors, entrepreneurs, and professionals in several fields. Each team member is passionate about literacy and dedicated to changing the status quo.

Visit page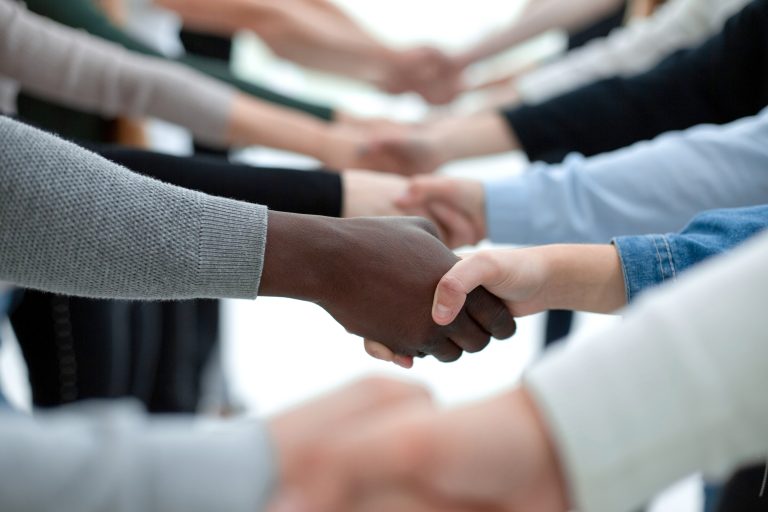 Partners & Supporters

The corporations, small businesses, families, and individuals who support us are the lifeblood of this organization. We are so grateful for all those who aid in our mission!

Visit page
"Reading is the Key"…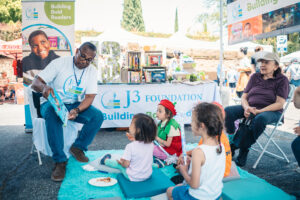 One day after school in 2019, Arthur peeked into the library at Watts Learning Center, the elementary school where he was teaching and found an unusual sight…
"The Magic of a Good Book"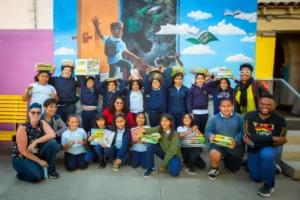 Los Angeles residents Joe Blackstone and Jamie Mohn have long recognized the power of storytelling and the lasting impact it can have on a child's life…
"A nonprofit 'cozy reading club' helps kids learn"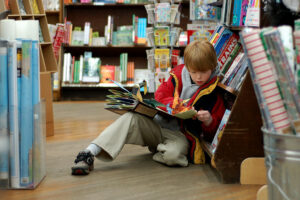 Storytelling is incredibly important for kids in their formative years. Stories of heroes can inform a sense of purpose, and family stories can help kids feel like they can find belonging anywhere…